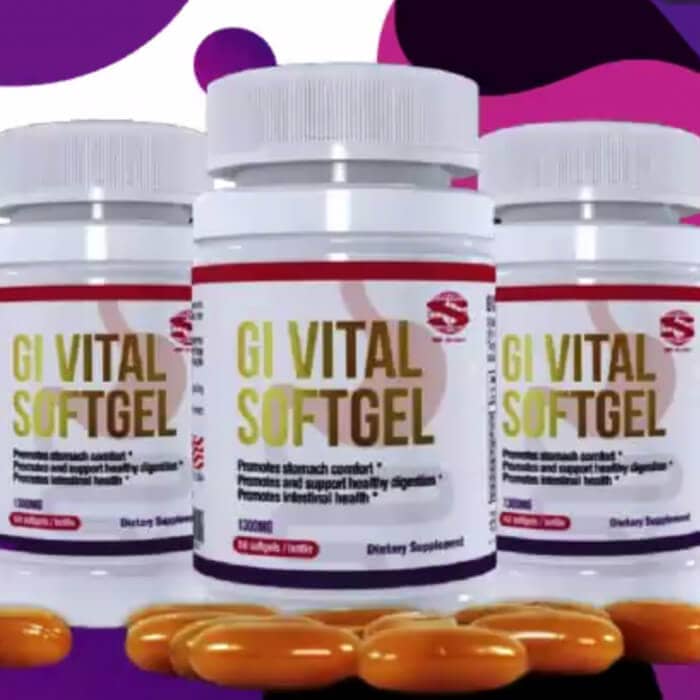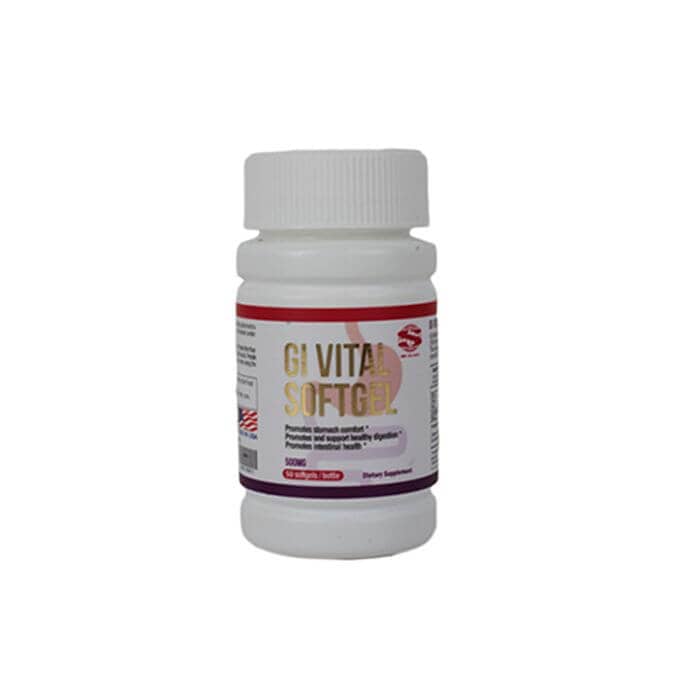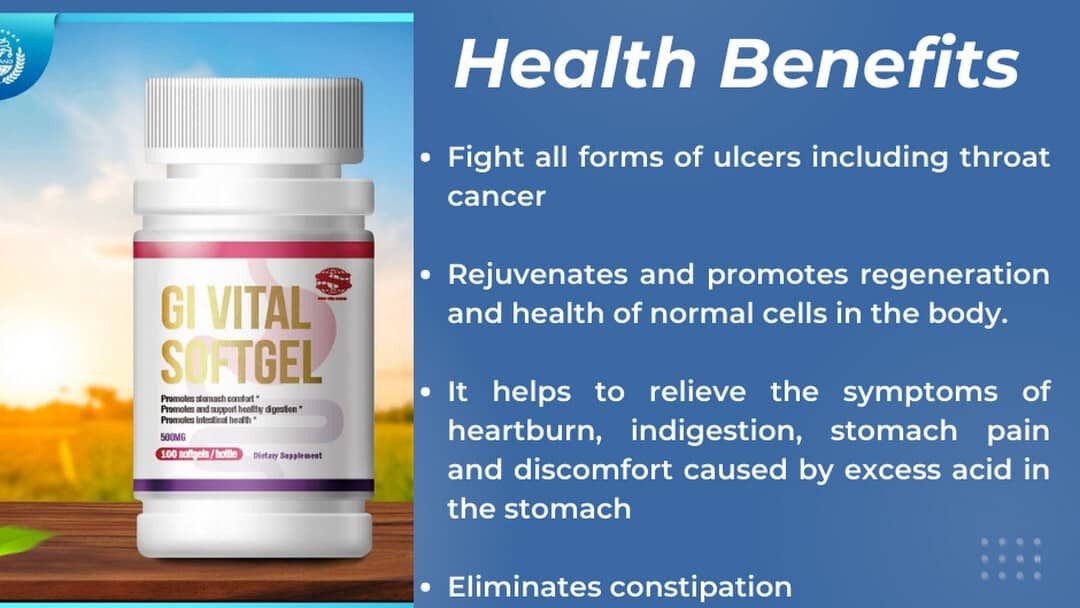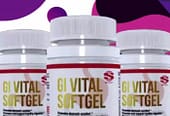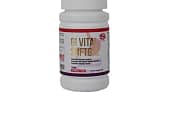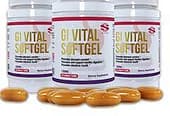 Norland GI Vital
GI vital softgel helps to regenerate body cells. It, therefore, helps to recover from acquired ailment, advanced aging, mutation, serious diseases, and other problems of tissues and organs. GI Vital regenerates skin and cellular tissue of the stomach, intestine, etc back to normal structure and function. It is a perfect cure for ULCER.
It treats ulcers permanently without leaving any scars. (e.g Peptic Ulcer/Gastroduodenal ulcer/Gastritis/Esophagitis/ Gastro-Esophageal/Reflex Diseases(GERD) etc.)Perfect for burns regeneration.Also good for bone regeneration.
It helps to maintain the homeostasis of the body. It has been tested and proven to be effective to eliminate pathogens that can attack your scalp or hair. Atrophy, necrosis, erosion, or degeneration of mucosa due to aging and stress. It helps enhance the absorption of nutrients from food.
GI vital softgel promotes gastrointestinal repair, regeneration, and health of normal cells in the body. It is a solution for rejuvenation and longevity; repair and regeneration of mucosa of the gastrointestinal tract and other internal organs. GI vital softgel is a stem cell activator.So it's perfect for the treatment of cancer. It can also help increase heart health
Norland GI Vital activates the brain and stem cell activity in the whole body to the extent of regrowing dead tissues, organs, and nerves. It's fast healing for wounds, burns, and cuts. It is very effective in treating cancer patients, enhances the absorption of nutrients from food, and prevents damage to mucosa due to radiation and chemotherapy.
Norland GI Vital is an anti-aging product that enhances longevity in good health, and also prevents and treats chronic constipation.  Prevents GI tract disorder, constipation relieves Irritation to the stomach by alcohol or spicy foods and maintains homeostasis of the mucosa of the gastrointestinal (GI) tract.
Norland GI Vital treats all forms of ulcers including throat ulcers, and gastroduodenal ulcers by decreasing stomach acid production and improving hair and skin health.
google.com, pub-6029583504907970, DIRECT, f08c47fec0942fa0
Overview
Category :

Vitamins & Supplements
Features:
GI vital softgel helps to regenerate body cells.
It helps to recover from the acquired ailment, advanced aging, mutation, serious diseases, and other problems of tissues and organs.
GI Vital regenerates skin and cellular tissue of the stomach, intestine, etc back to normal structure and function.
It is a perfect cure for ULCER.
It treats ulcers permanently without leaving any scars.
Prevents GI tract disorder, constipation relieves Irritation to the stomach