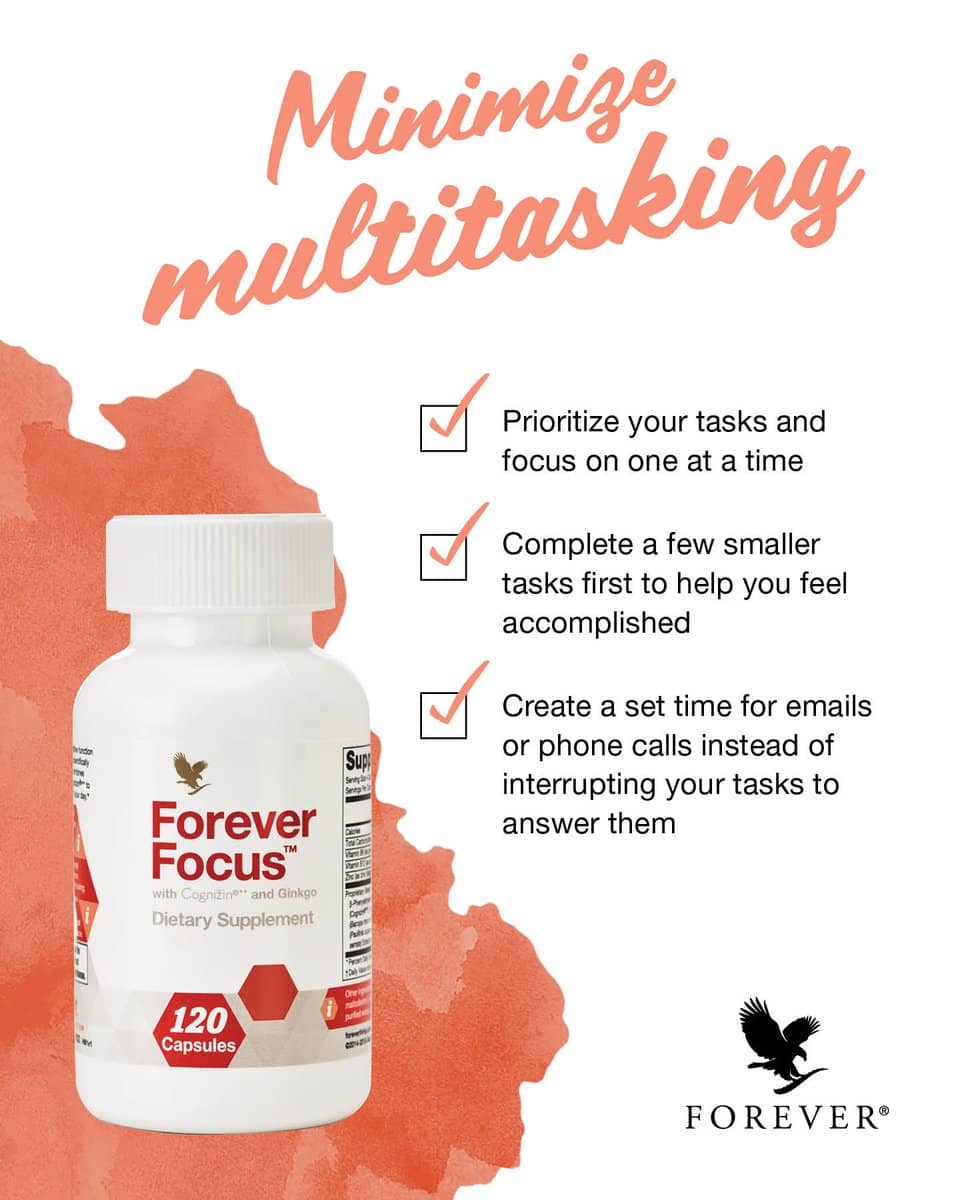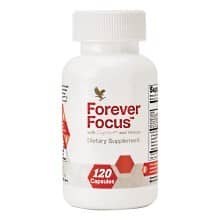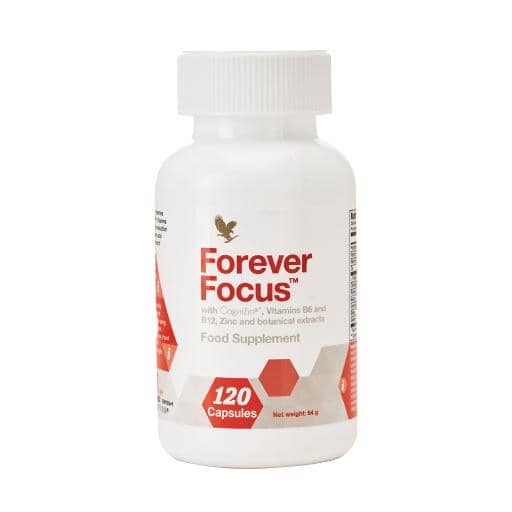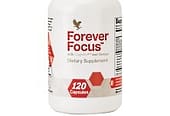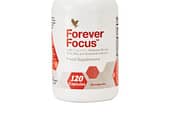 Mental Sharpness Supplements-Forever Focus
If you're looking to take charge of your day, make Forever Focus™ a part of your healthy lifestyle to help you stay sharp and focused.
When you look at the results it's more than price worthy.
Who should take Forever Focus™?
We can't think of anyone who wouldn't benefit from this great combination of brain-boosting ingredients. Students can support their academic efforts by promoting focus, concentration, and brain energy. Social Media/Mobile Enthusiast would benefit a great deal from this all-powerful, healthy supplement. Are you a book lover, shopper, avid investor, and person who loves traveling? Then, Forever Focus™ is the best product to keep you going while staying healthy and feeling better. Athletes will also love this product as a safe way to enhance physical fitness and exercise capacity for intensified workout routines.
Promote mental clarity, focus, and overall cognitive health with the new Forever Focus
• Features Cognizin® a clinically studied, form of citicoline
• Supports mental clarity
• Assists with organized thought
• Helps elevate focus and concentration
• Provides nutritional support for attention and brain energy
• Supports cognitive function
• Supports brain DNA synthesis and repair
In our fast-paced, multi-tasking society it seems there is more to juggle than ever before. It takes a sharp mind, excellent memory, and razor-sharp focus to handle everything thrown your way. What if there was something you could take to enhance your mental clarity and help you stay on top of everything life demands? Now there is with new Forever Focus™.
Forever Focus features a scientific blend of herbs and vitamins known to boost mental awareness. It uses Cognizin®**, a clinically studied form of citicoline which is a nutrient already found in the brain that supports cognitive function, mental focus, and attention.
Forever Focus™ is also made with bacopa extract taken from a herb used in traditional Ayurvedic medicine, which possesses adaptogenic properties that promote memory and attention.
Huperzia Serrata extract is believed to naturally help support focus, attention, and overall cognitive health. Plus, vitamins B12 and B6 are known for their ability to help to reduce fatigue.
Professionals can use Forever Focus™ to help enhance workplace productivity thanks to ingredients known to support mental alertness and memory. Adults and active seniors alike can benefit from our advanced formula to support focus, cognitive function, and mental clarity.
Combining traditional herbs, vitamins, and minerals with clinically studied Cognizin: don't just get through the day, take charge of it with Forever Focus. Featuring extracts of Rhodiola, bacopa, green tea, and guarana, Forever Focus combines these botanicals with the natural beneficial effects of vitamins B6, B12, pantothenic acid, zinc, and clinically studied Cognizin* to help you take charge of your day. *Vitamin B6 and B12 contribute to the normal functioning of the nervous system and normal psychological function as well as helping reduce the feeling of tiredness and fatigue.
Suggested Use
Take 4 capsules with a morning meal.
google.com, pub-6029583504907970, DIRECT, f08c47fec0942fa0
Overview
Category :

Vitamins & Supplements
Features:
Promote mental clarity, focus, and overall cognitive health with the new Forever Focus
• Features Cognizin® a clinically studied, form of citicoline
• Supports mental clarity
• Assists with organized thought
• Helps elevate focus and concentration
• Provides nutritional support for attention and brain energy
• Supports cognitive function
• Supports brain DNA synthesis and repair