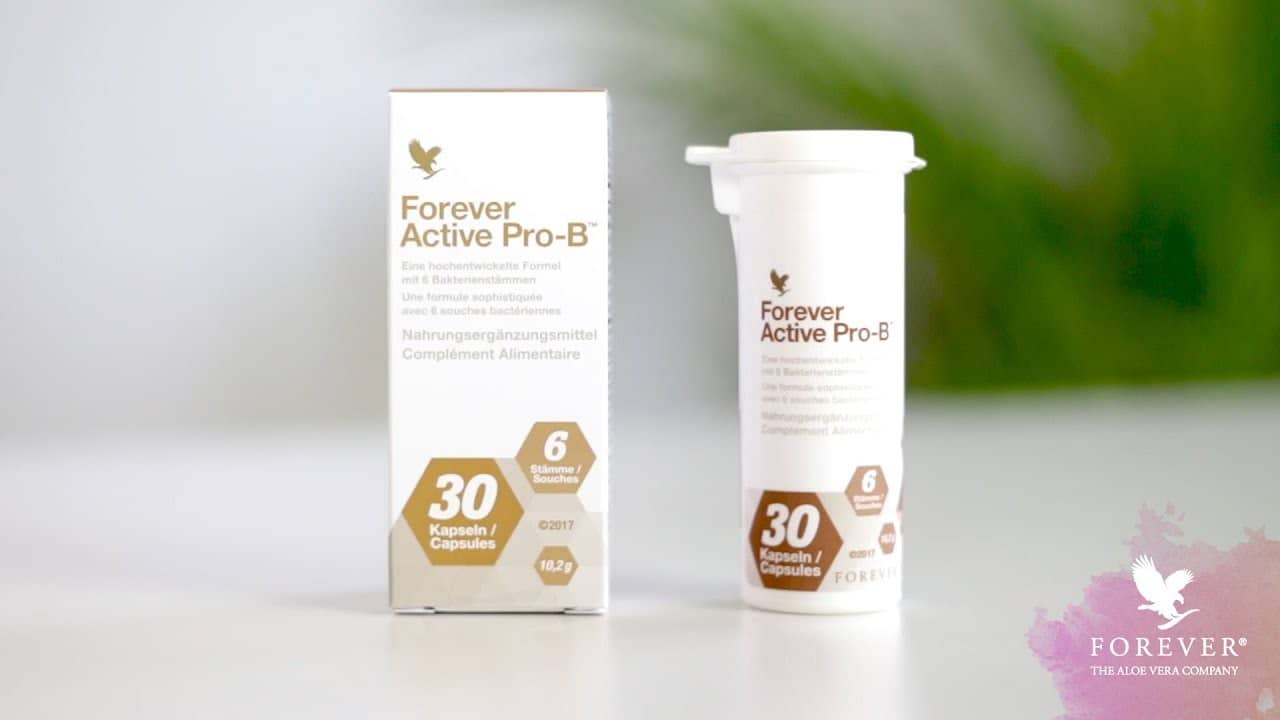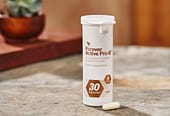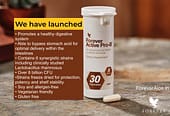 Active Probiotic Food For Immune System Booster
It is an organic probiotic that helps in the digestion of food. It prevents constipation, bloating and gas. Active Probiotic Forever Living allows your body to absorb nutrients present in the food that you eat. This product also prevents the growth of microorganisms like bacteria, fungus or yeast in your intestines. It increases the immunity of your body by producing lymphocytes which are needed to fight infections.
The probiotic supplement has been specifically designed to help support digestive health, immune function, and overall well-being. The supplement also offers relief from occasional bloating, gas, heartburn, diarrhea and constipation.
Forever Active Probiotic® is the only shelf-stable, 6-strain probiotic on the market today that requires no refrigeration. And what's great about Forever Active Probiotic® is that it works in tandem with our patented Aloe Vera.
Forever Active Probiotic® works primarily in the intestines where it assists with the process of food digestion, helping to release nutrients for absorption, and contributes positively to normal human growth and development by helping to maintain a balanced and healthy system. Active Probiotic Promotes Immune Function
Forever Active Probiotic® is the only shelf-stable, 6-strain probiotic on the market today that requires no refrigeration. And what's great about Forever Active Probiotic® is that it works in tandem with our patented Aloe Vera. Aloe acts as a "prebiotic," which fosters the growth of and provides the ideal environment for the probiotic to function. So whether your goal is to promote a healthy digestive system or enhance nutrient absorption and immune function, add Forever Active Probiotic® to your daily supplement program. Active Probiotic Promotes Immune Function
google.com, pub-6029583504907970, DIRECT, f08c47fec0942fa0
Overview
Category :

Vitamins & Supplements
Features:
Benefits
Promotes a healthy digestive system
It prevents constipation, bloating, and gas
Enhances nutrient absorption and immune function
It prevents the growth of microorganisms like bacteria, fungus, or yeast in your intestines.
The unique combination of 6 beneficial strains of microbes
No refrigeration needed
30 beadlets