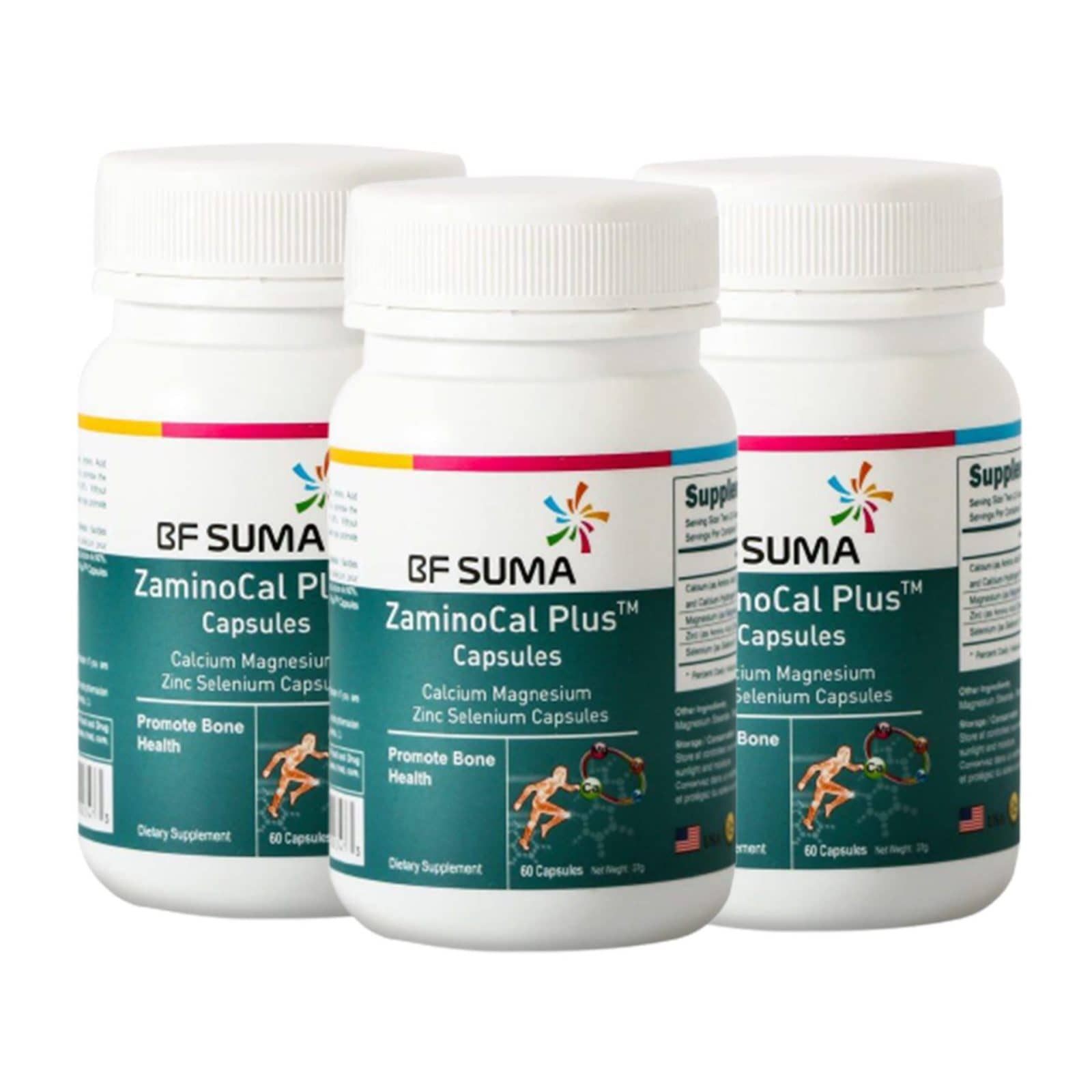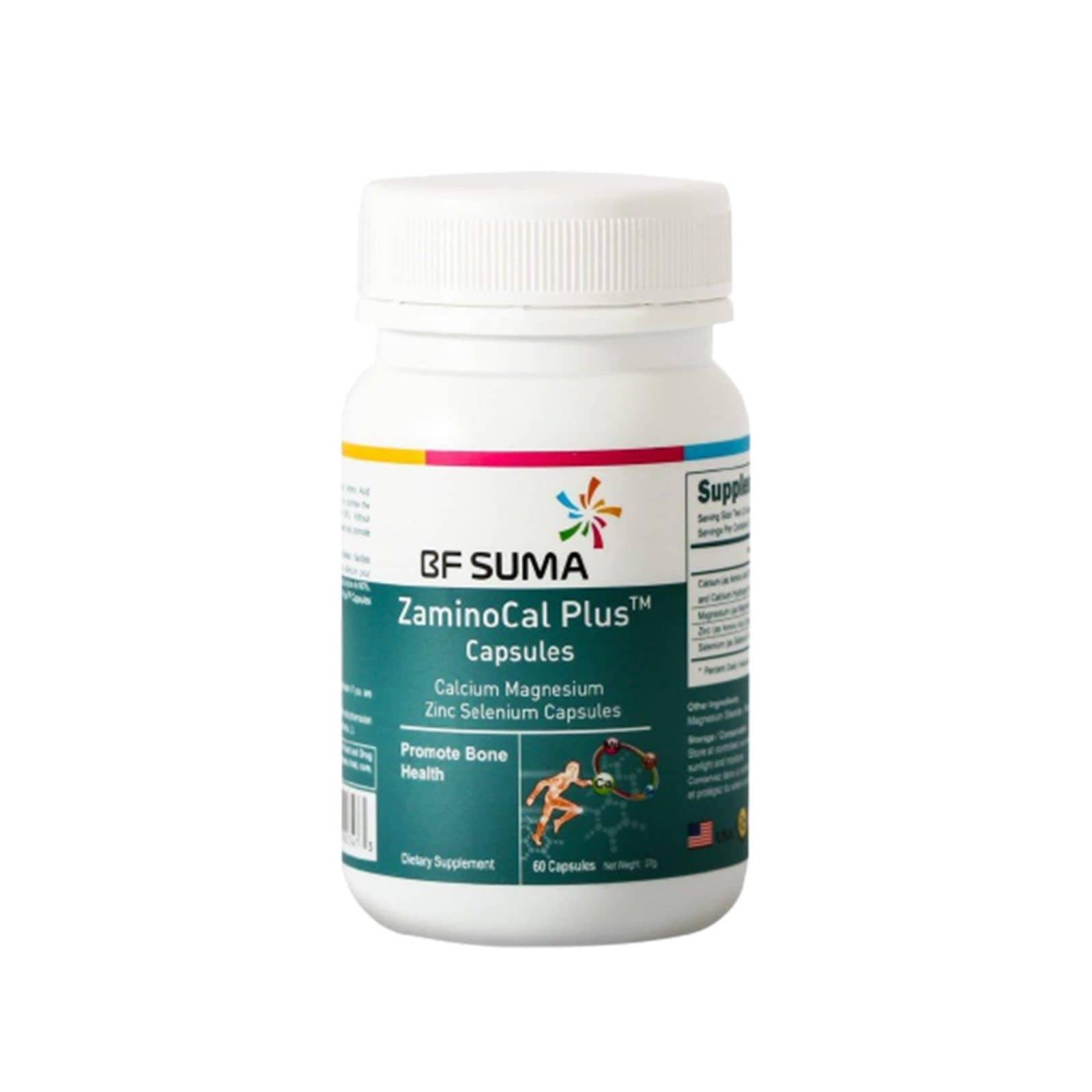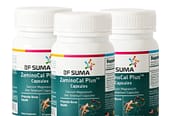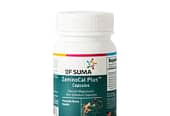 Zaminocal Plus Capsules For Healthy Bones And Tissue Repair
BF Suma Zaminocal is a golden formulation providing calcium & zinc at the same time. Calcium and zinc are essential factors to build our healthy body, not only for babies but also for adults, aged people, and pregnant women. Calcium is important for bone and tooth formation. It is also necessary for chemical reactions involving muscular and nerve activity. Zinc aids normal growth and wound healing. It also functions in the sense of taste and your appetite
HEALTH BENEFITS OF ZAMINOCAL CAPSULES
Calcium & Zinc New Form of Bone Partner
Calcium helps build and support strong bones.
Prevent Osteoporosis;
Zinc is vital for normal growth and development.
WHY BF SUMA ZAMINOCAL CAPSULES?
BF Suma Zaminocal Capsules scientifically formulated is the perfect bone partner, which applies a high technology – Amino Acid Chelating (AAC). With advanced AAC, our calcium and zin supplements have high uptake (90%) in the body.
Compared with some other supplements containing a great amount of sugar, sodium, which are not suitable for people with diabetes and hypertension, BF Suma Zaminocal Capsules is a 100% safe supplement suitable for everyone including children, teenagers, pregnant and lactating women, elderly people, and people who are allergic to common calcium supplements. Zaminocal Plus Capsules For Healthy Bones And Tissue Repair
Zaminocal Plus Capsules For Healthy Bones And Tissue Repair
google.com, pub-6029583504907970, DIRECT, f08c47fec0942fa0
Overview
Category :

Vitamins & Supplements
Features:
Benefit
Enhances absorption of Calcium and Zinc to over 90%.
Maintains healthy bones and teeth.
Prevents and improves osteoporosis.
Suitable for minor, teenage, lactating women, and the elderly.
It prevents night blindness and improves eyesight.
Prevents goiter.
Promotes tissue repair & growth.
Slows down the aging process of bone structure.
Improves the immune system.
Rich in natural collagen which nourishes the skin.
Prevents and treats rheumatoid arthritis.
Heals and strengthens the muscular cartilage and nerve tissues.
Assists the internal regulation of blood glucose level.
Helps pregnant mothers deliver quickly and without excess pain, and quick recovery after delivery.
*** This is an American patented product.