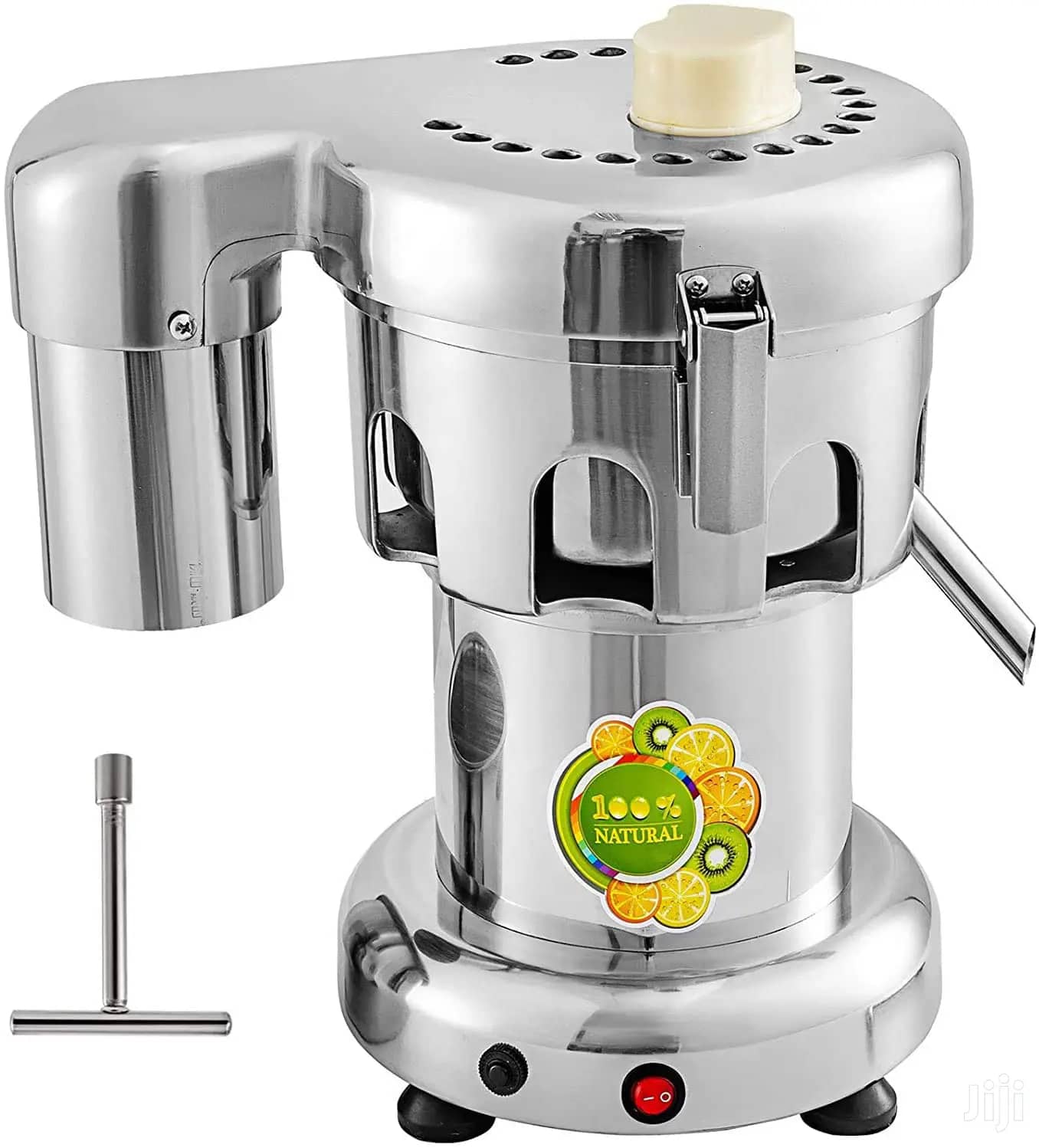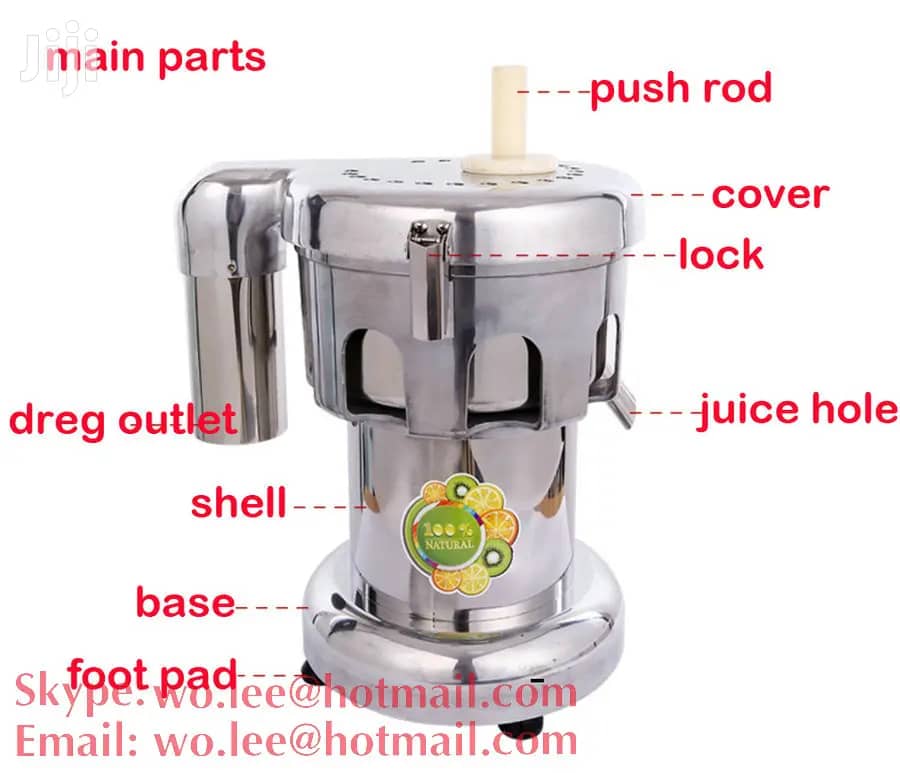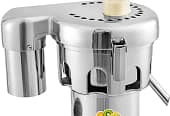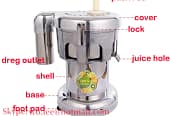 Powerful for juice extraction fiber & juice separated-
designed with 5-grade gear transmission for less power consumption, driven by heavy duty motor. juice and dregs are separated so no extra work is needed.
improved efficience- 2800 rpm powerful machine. three stainless steel rollers crushes fruits and vegetables to perfect result. 0.7″ (18 mm) large diameter juice outlet for quicker juicing. food grade pushing rod helps food to contact with blades more sufficiently.
convenient cleaning- stainless steel juicing net inside the juice extractor. 80° scientific blade tooth won't let fiber remain easily. net can be easily taken off with attached tool for convenient cleaning.
considerate design- two tough buckles link machine body and lid tightly without leakage. heavy duty base lowers center of gravity and ensures more stable operation. simple on/off and reset button for convenient usage. foot pads reduce vibration. kindly call if interested.
google.com, pub-6029583504907970, DIRECT, f08c47fec0942fa0
Overview
Category :

Restaurant & Catering Equipment
Features:
Commercial Kitchen Equipment at best price