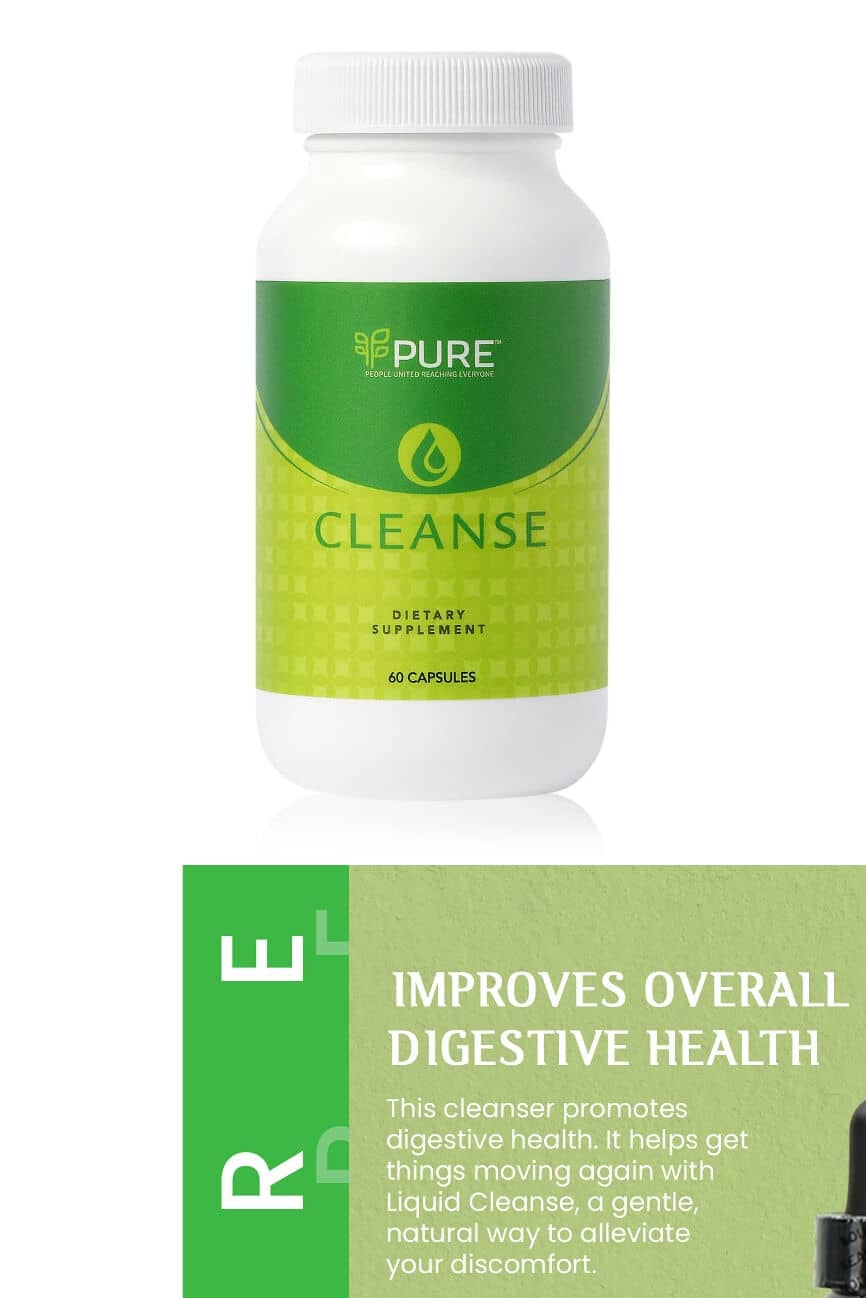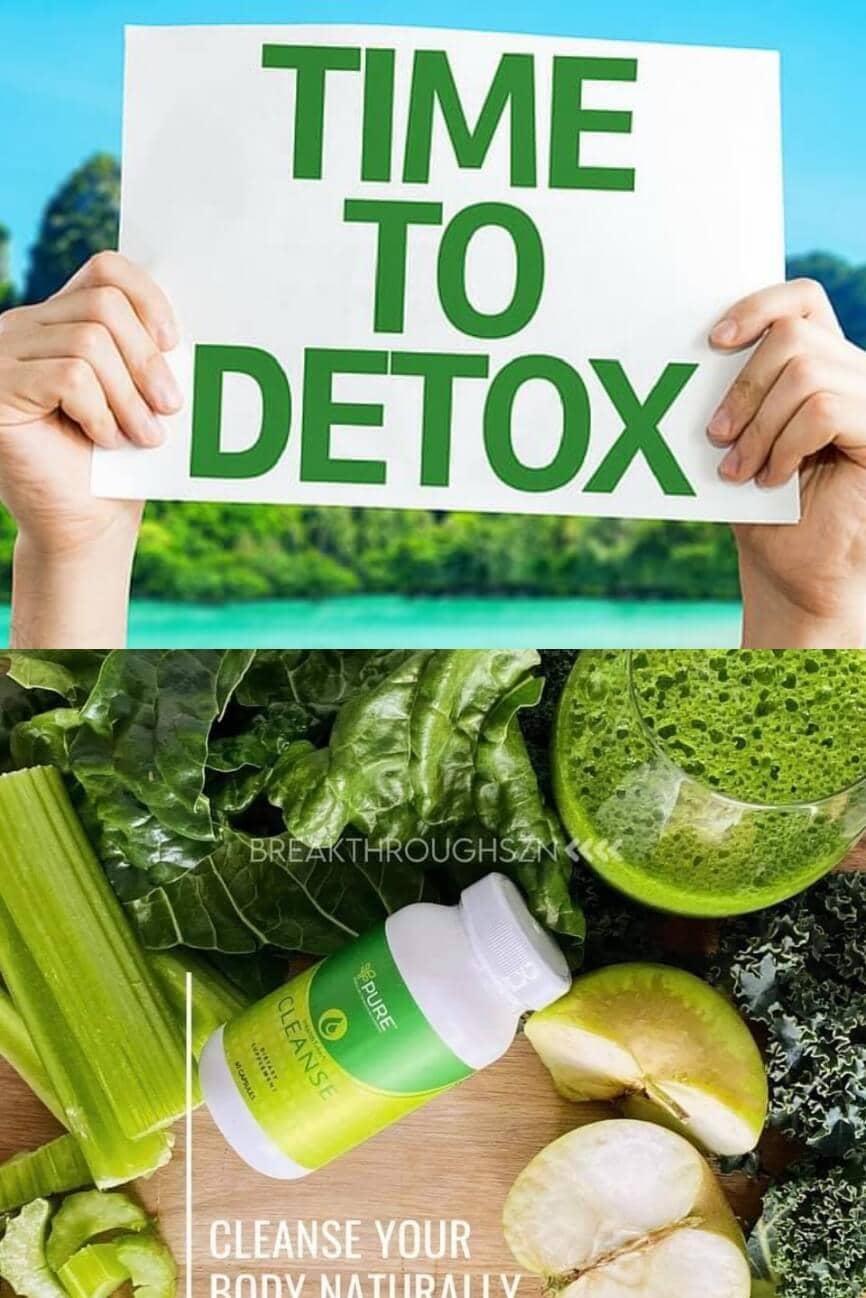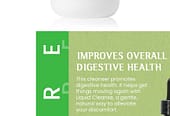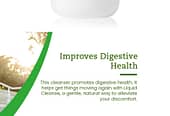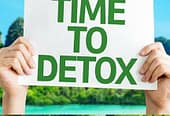 100% Pure Cleanse Dietary Supplement (60 Capsules)
𝗙𝗶𝗴𝗵𝘁𝗶𝗻𝗴 𝗖𝗼𝗻𝘀𝘁𝗶𝗽𝗮𝘁𝗶𝗼𝗻- Made with Cascara sagrada, an aged, dried extract of bark (Rhamnus purshiana), promotes colon contractions for gentle relief of occasional constipation.
PURE 𝗖𝗹𝗲𝗮𝗻𝘀𝗲- Organic compounds in cascara, stimulate the large intestine promoting healthy elimination. They also work by inhibiting the reabsorption of electrolytes and water from the colon.
𝗡𝗮𝘁𝘂𝗿𝗮𝗹 𝗔𝗶𝗱-This unique blend of herbs and botanicals works synergistically to offer natural, easy cleansing of the colon.
𝗦𝘂𝗽𝗽𝗼𝗿𝘁𝗶𝗻𝗴 𝗠𝗲𝗰𝗵𝗮𝗻𝗶𝘀𝗺𝘀- Along with the laxative effect, it works by supporting your body's primary channel of elimination, based on its historical use.
𝗜𝗺𝗽𝗿𝗼𝘃𝗲𝘀 𝗢𝘃𝗲𝗿𝗮𝗹𝗹 𝗗𝗶𝗴𝗲𝘀𝘁𝗶𝘃𝗲 𝗛𝗲𝗮𝗹𝘁𝗵- This cleanser promotes digestive health. It helps get things moving again with pure Cleanse, a gentle, natural way to alleviate your discomfort.
How to Use Pure Cleanse
Start with 4 capsules daily with 8 fl. oz. of water. Increase by 2 capsules each day, if needed, and do not exceed 8 capsules in 24 hours.
Intended for short-term use (7-10 days) every 2 months.
Do not use if the safety seal is broken or missing. Keep out of reach of children. Store in a cool, dry place.
Caution: When ingested, Cascara sagrada may cause mild abdominal discomfort and/or cramps. Not recommended for children under the age of 18, if you are pregnant, nursing, or have a bowel disease. Consult your healthcare provider if you have any medical conditions, or concerns or are taking prescription medications. Pure Cleanse Dietary Supplement. Pure Cleanse Dietary Supplement
google.com, pub-6029583504907970, DIRECT, f08c47fec0942fa0
Overview
Category :

Vitamins & Supplements